We are constantly expanding not only our circle of business clients – we are also keen to establish cooperation with new employees. Our current team consists of five young, development-oriented people working from our office in Wroclaw and a warehouse manager in Bralin, Poland. In our daily work we focus on respect, a friendly atmosphere and professionalism.

If you already have experience in scaffolding, are a sales representative or would like to try your hand at office work, please contact us – we will present you with our job offers. We are also happy to work with manual workers to help us with our commitments both in the warehouse and in the field.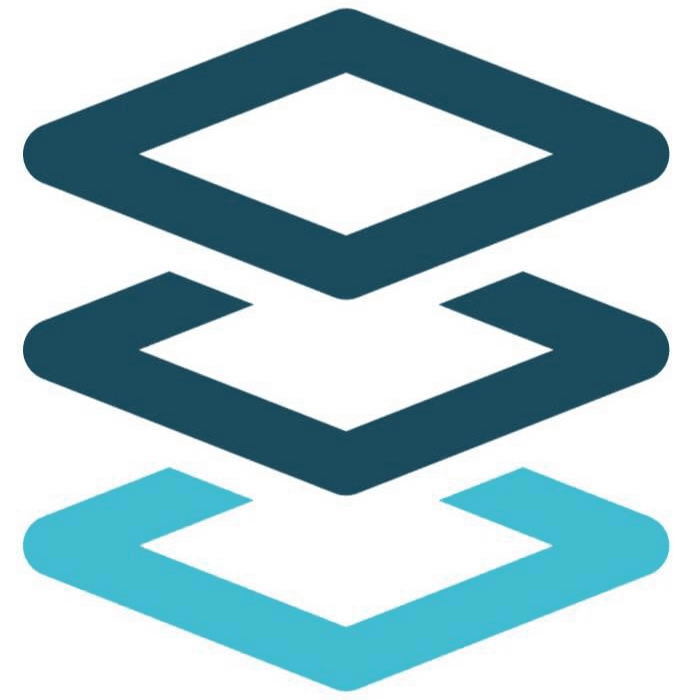 Employment
contract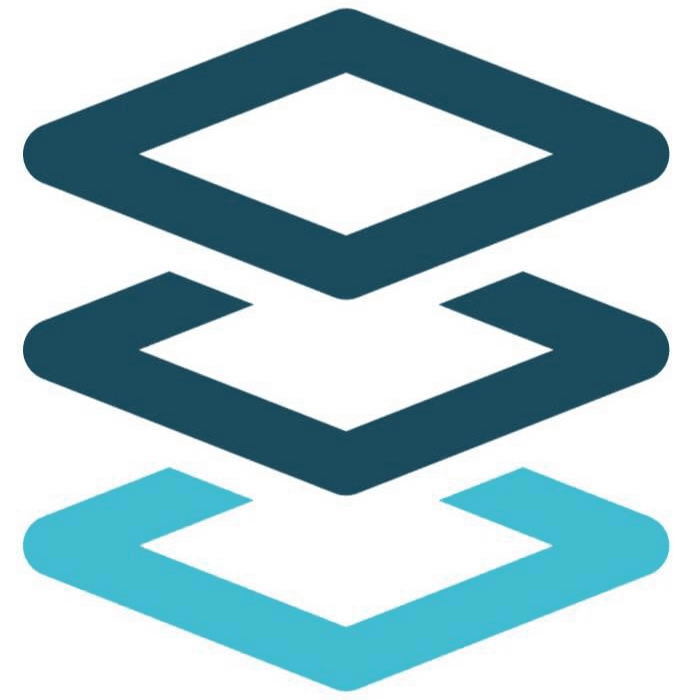 Opportunities
for development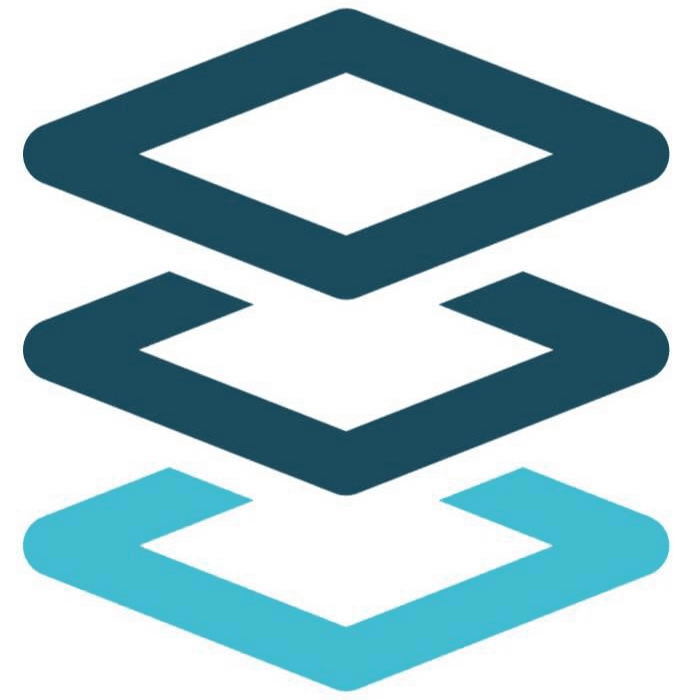 Christmas
bonuses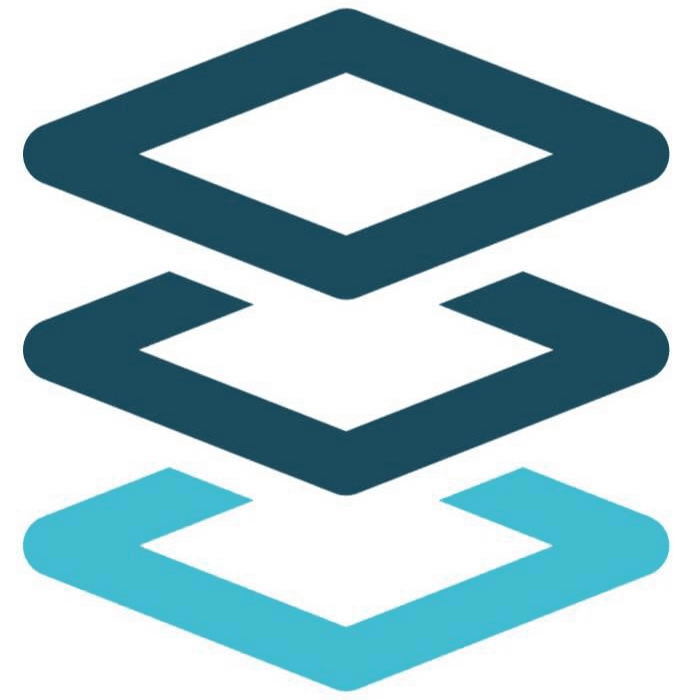 Private
insurance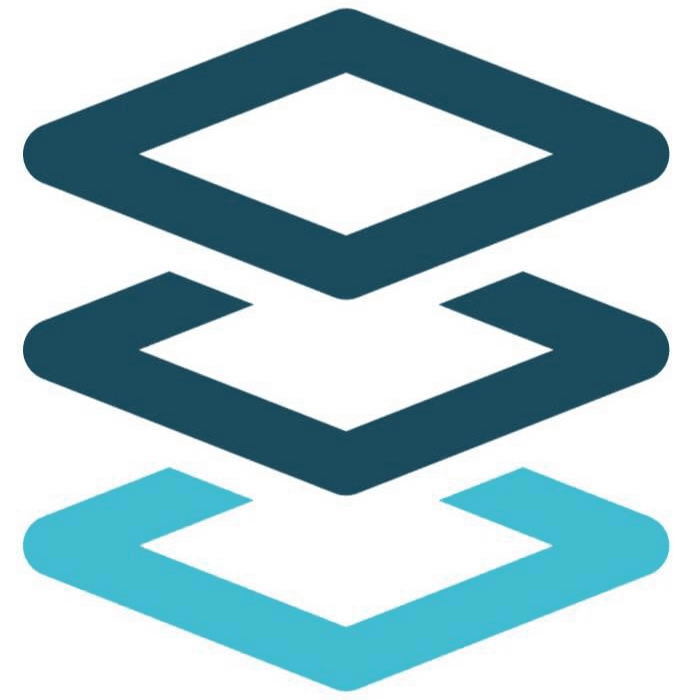 WORK FROM MONDAY
TO FRIDAY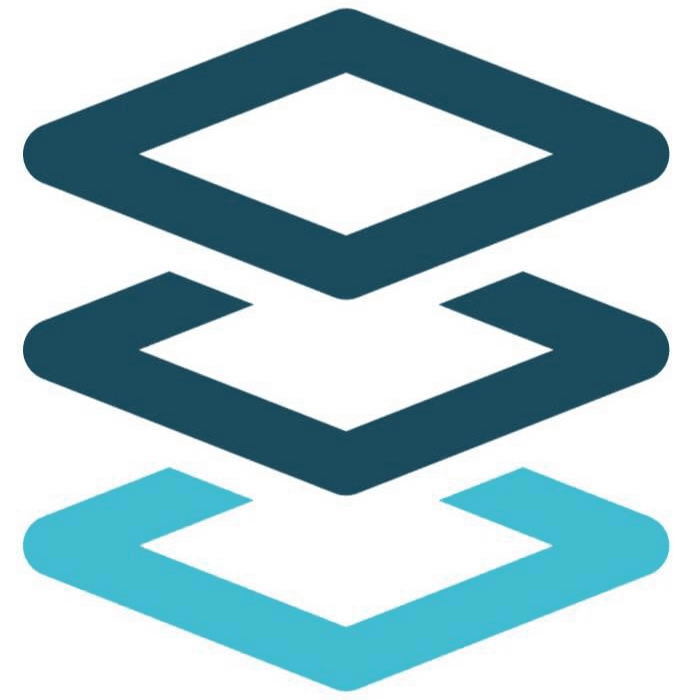 INTERNATIONAL
ENVIRONMENT
Are you interested in working for Dudek Worldwide? Join our team - feel free to leave your contact details!