Scaffolding is our speciality
Our offer includes a wide range of used scaffolding which can be used effectively for a variety of projects. These include classic facade scaffolding, which provides stable access to large structures, as well as increasingly popular modular scaffolding, which is a great choice even for the most non-standard projects. In addition, we offer a variety of components and accessories to help you erect strong, robust scaffolding quickly and efficiently.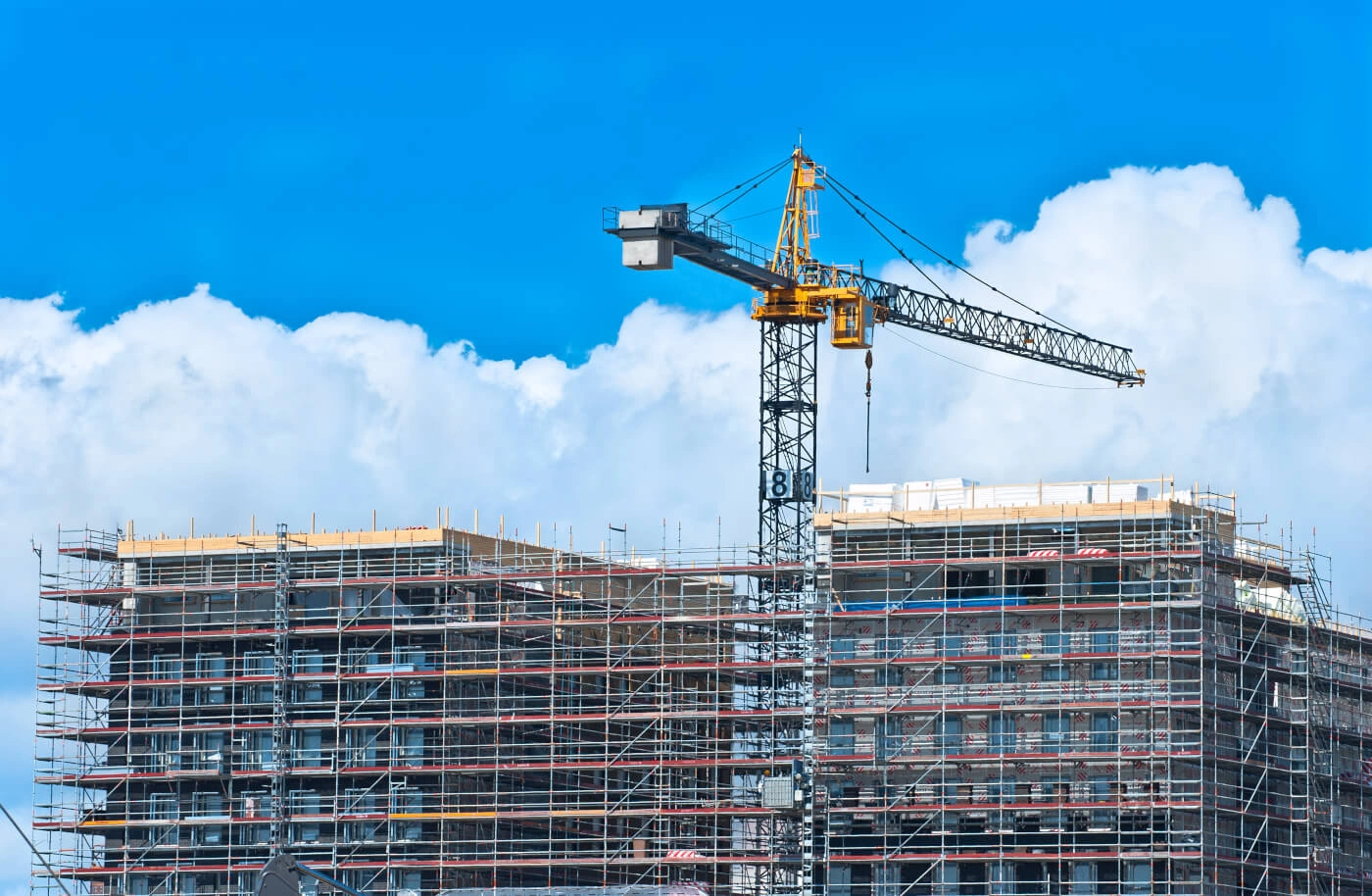 years of presence
on the market
The best used scaffolding in Poland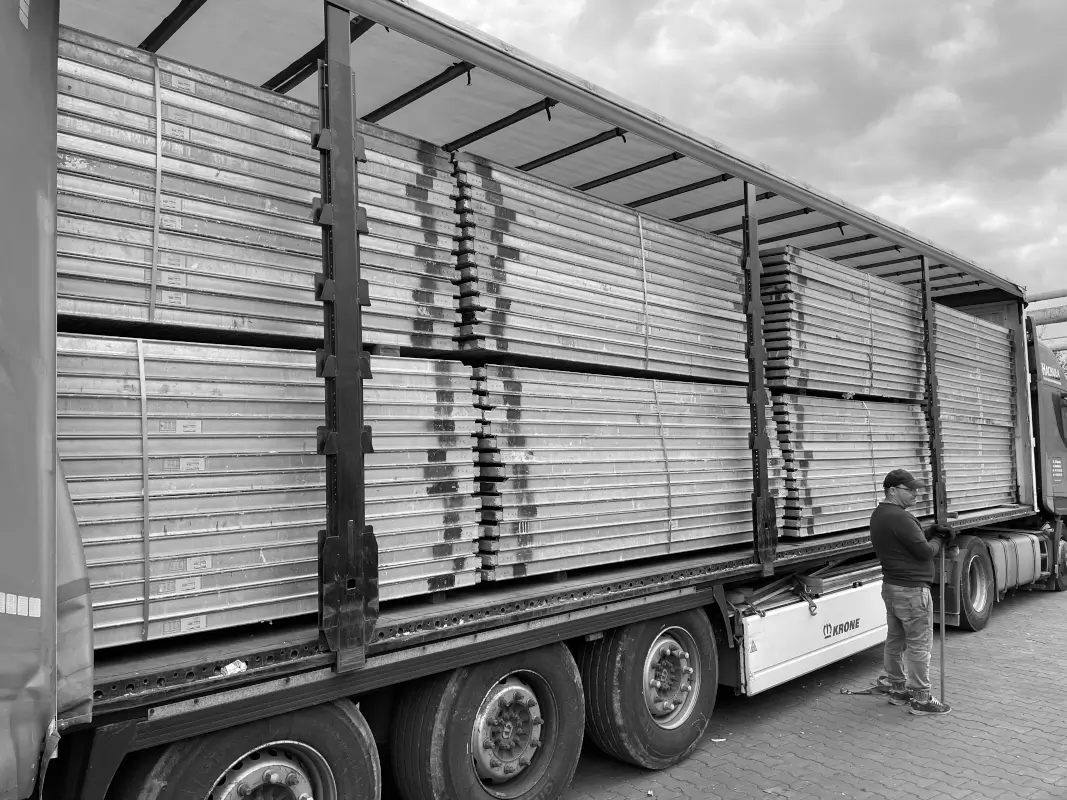 The used scaffolding and scaffolding components that we make available to our business partners are first-class products. We only source them from suppliers we have complete confidence in – so both we and our contractors can be sure of their quality and durability.
GUARANTEE OF
THE BEST OFFER

ON THE MARKET
WE ARE CONSTANTLY INVESTING IN OUR DEVELOPMENT
To ensure that our customers are completely satisfied, we carry out an in-depth condition check ourselves before the final purchase of the chosen equipment. By choosing to take advantage of Dudek Worldwide's offer, you are betting on quality at a favourable price.
PROFESSIONAL ADVICE ON THE SELECTION OF SCAFFOLDING
We know very well how problematic it can sometimes be to choose the type of scaffolding for a given system. That's why the specialists who join our ranks are here to help you choose specific solutions. Regardless of the scale of the project in question, we will be more than happy to take on the project and prepare the most advantageous offer.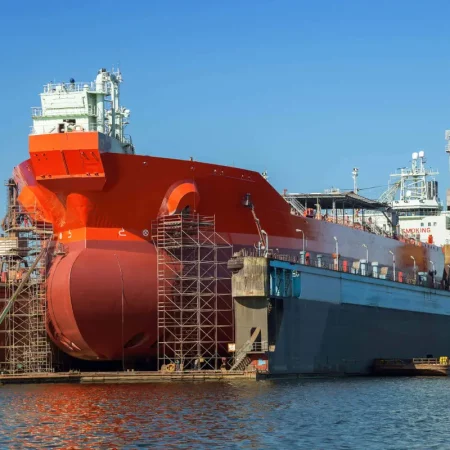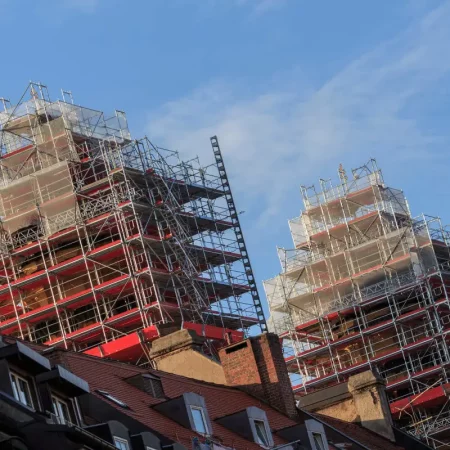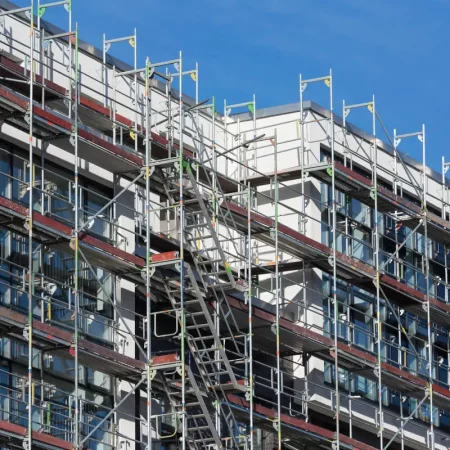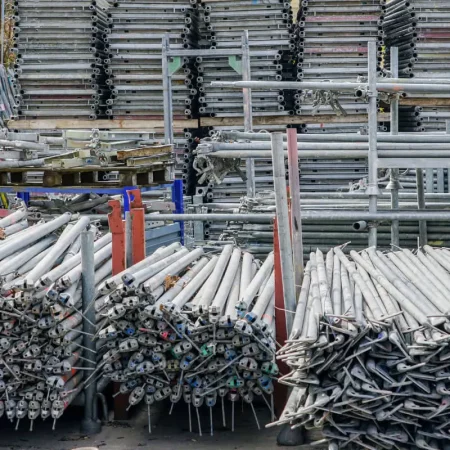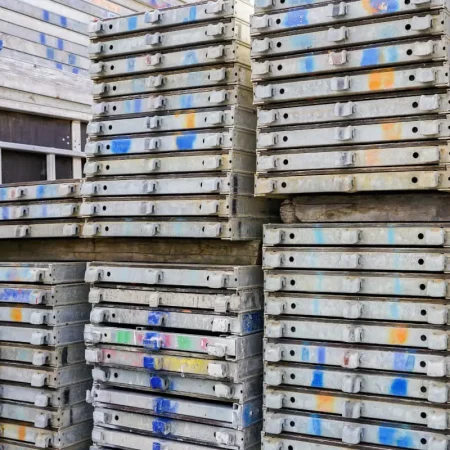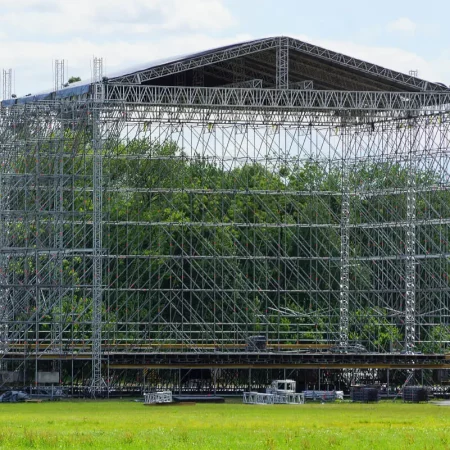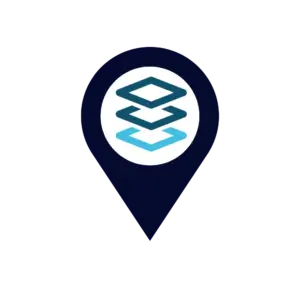 Global
reach
Customers from all over Europe have already used our services. We have also had the pleasure of supplying our systems to Australia and the United States.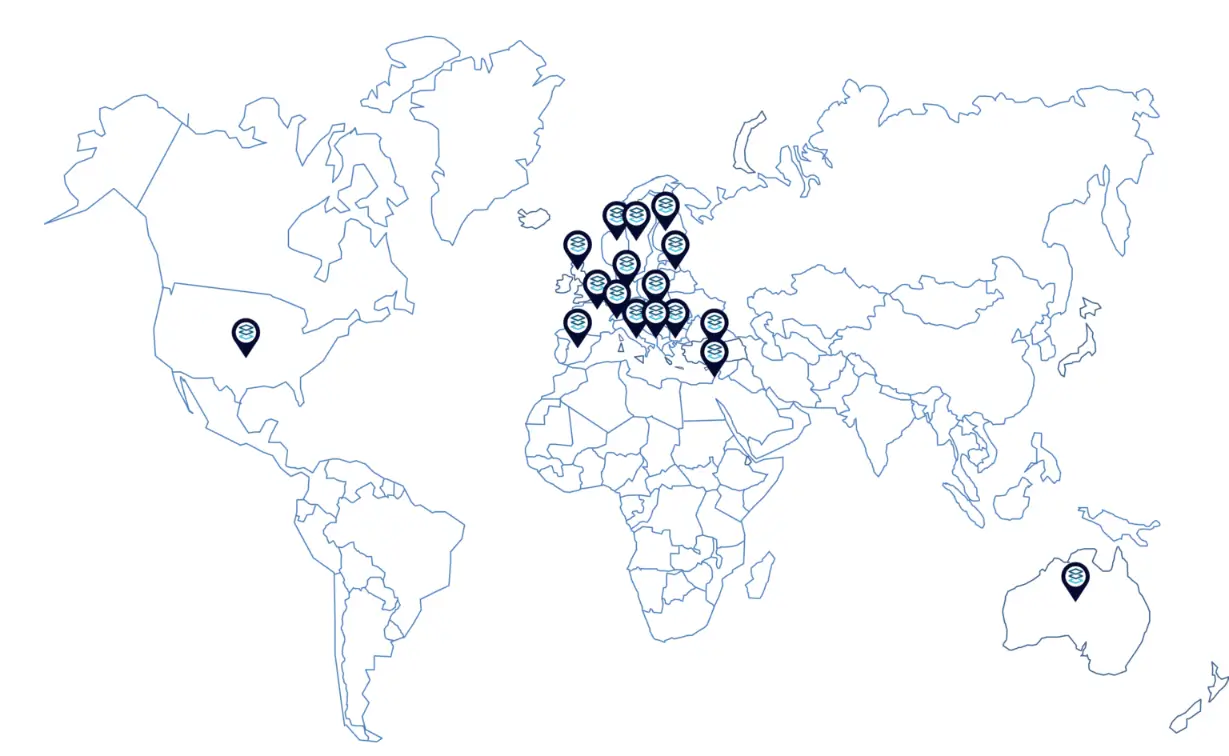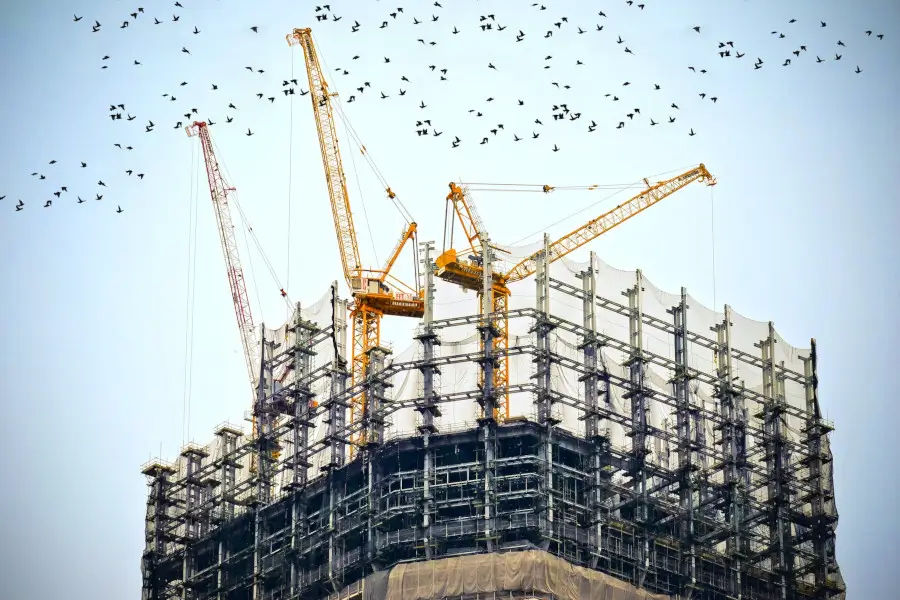 What kind of

scaffolding

are you looking for?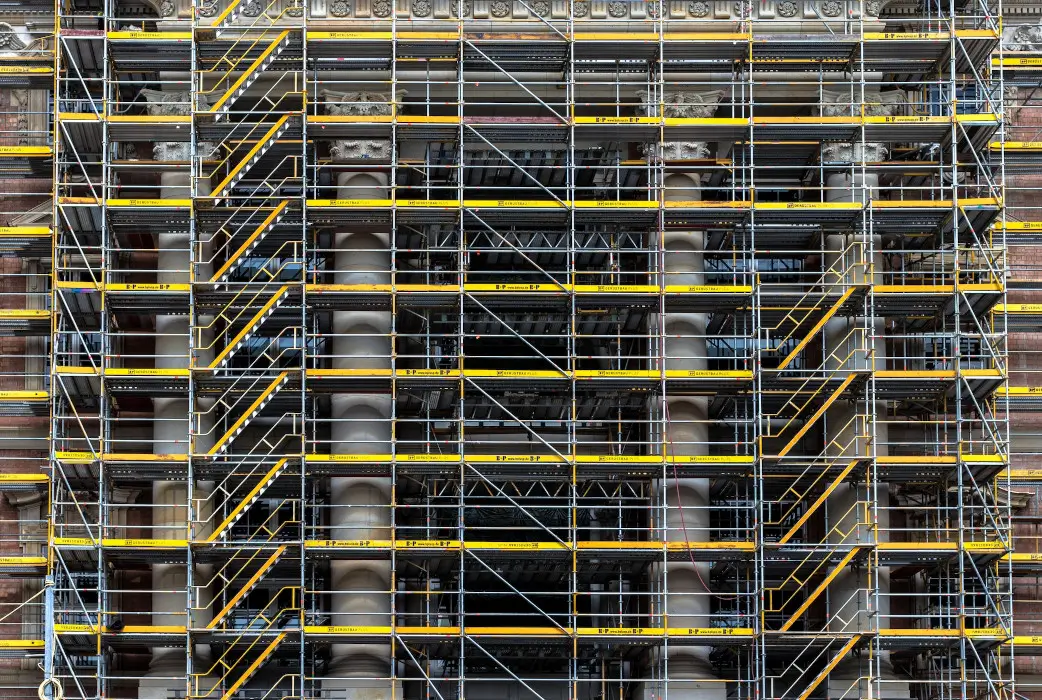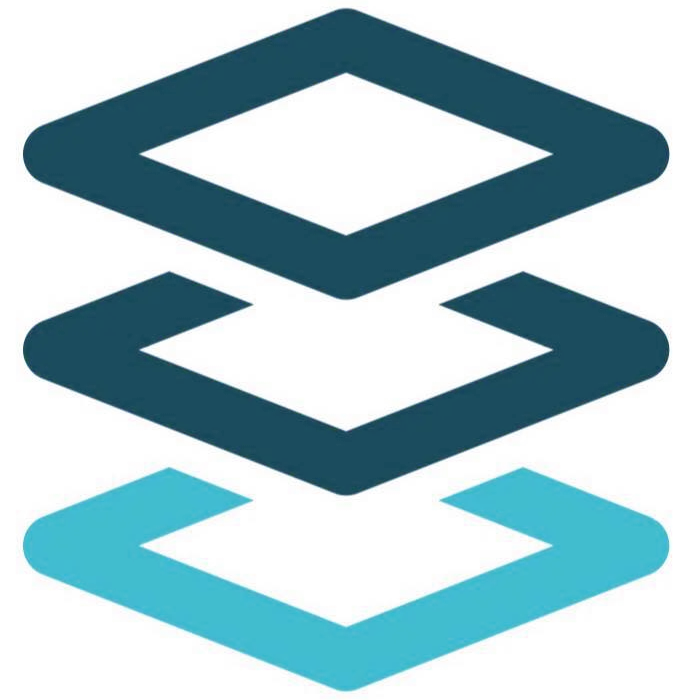 GET A QUOTE FOR A PROJECT
We realise that in business, few things count as much as time. That's why, at Dudek Worldwide, we focus on providing instant project quotes – so that our contractors know where they stand in advance.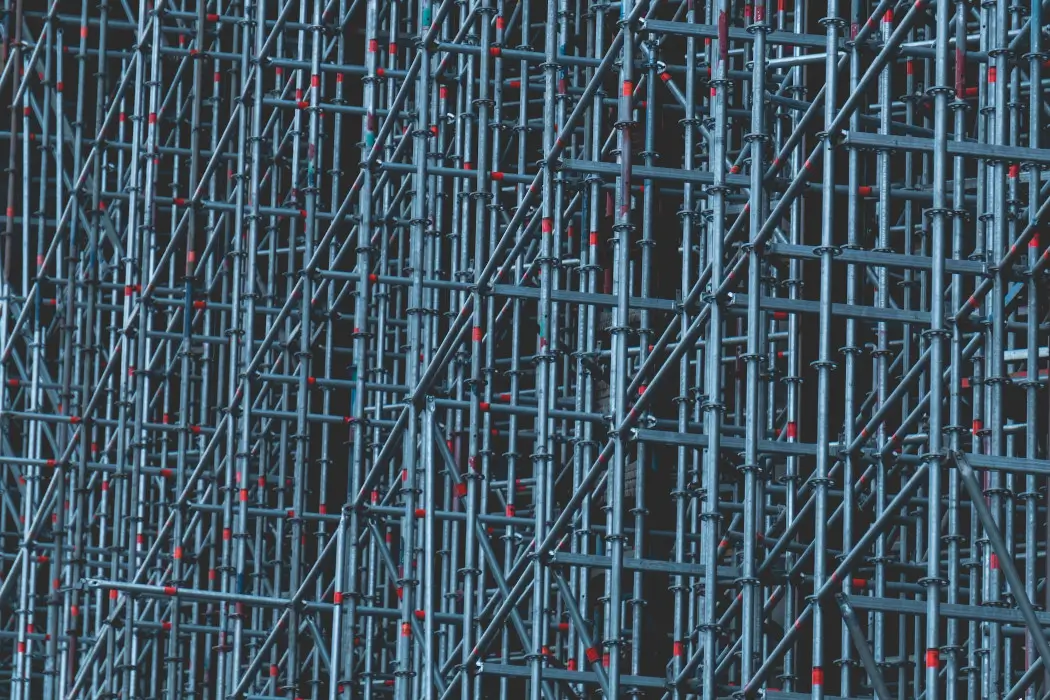 In 2021 alone, we commissioned more than 200 transports involving a total of more than 4,500 tonnes of scaffolding

Request and receive an instant project quotation
We always strive to meet all of our customers' requirements - which is why we are ready to tailor our offer to any situation. Contact us to find out more and receive a personalised proposal for professional scaffolding support.